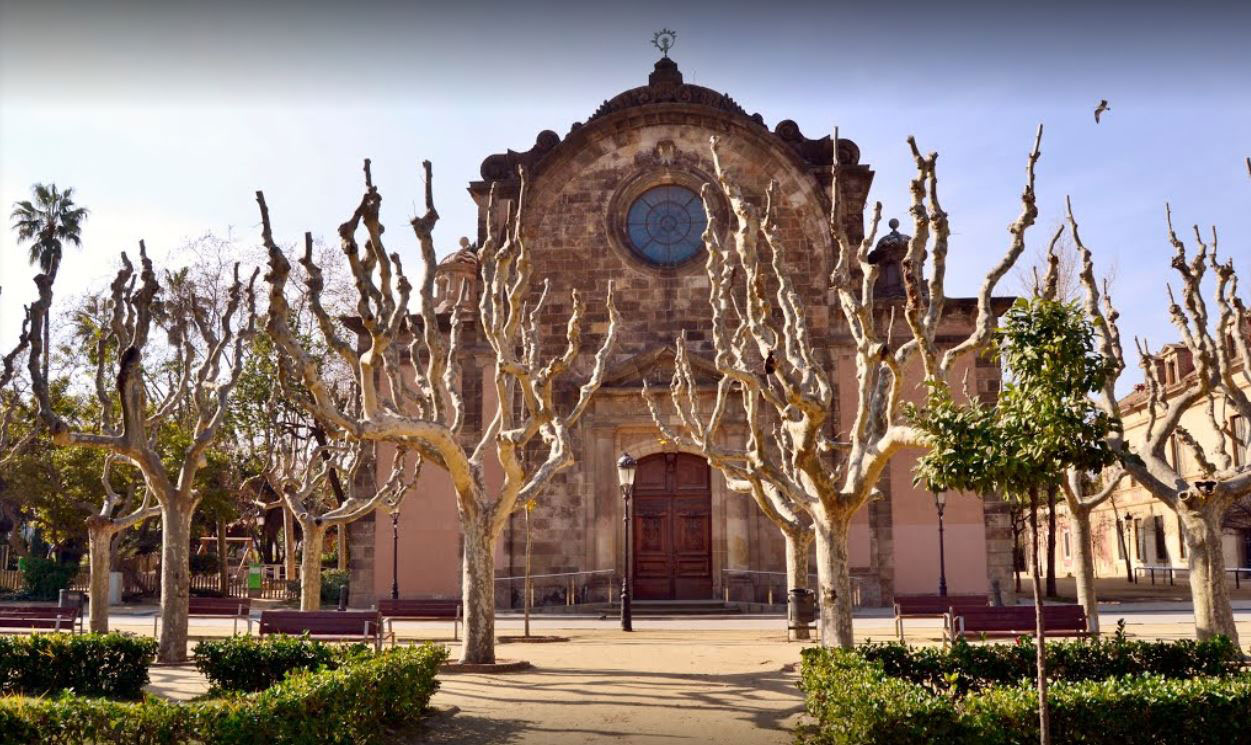 BRIEF HISTORY
The preset Military Parish Church is placed in the same terrains that the fort built by Felipe V to dominate the city after de Spanish Succession War in the XVIII century.
On September the 11th of 1714, Barcelona fell into the hands of Felipe V's army, who built this fortress to keep the city under control. The construction of the Citadel was ordered to the Flemish military engineer Joris Prosper Van Verboom. The works began on March 16th of 1715.
It was turned into a hated symbol of the central government by the people of Barcelona, so finally, it was ordered to overthrow it in 1841, but two years later, during the regency of Maria Cristina de Borbon, it was again restored. General Prim decreed its donation to the city.
Finally, due to the Revolution in 1868, it started the demolition of the Citadel. From the original fort only remains: the chapel which we are studying, the governor's palace (currently the IES Verdaguer) and the arsenal, (now the current seat of Parliament Catalonia).
Investigations involving the church minister has revealed that the church is, and always has been, dealing with humidity. Only 10 years after its completion, the roof of the church was changed because of humidity problems. Furthermore, the church originally had small building extensions on either side of the back end of the church, in which the minister's sacristy was located. These building extensions have since been demolished.
ARCHITECTURAL FEATURES AND GEOMETRY
The church is symmetrical with one big dome and a tower on the south side. Along each side of the church there are four smaller domes, eight in total. The small domes are located along the long sides, and are each carried by three walls and an arch carried by columns. The big dome is carried by four arches on top of columns. In the back of the church, there is an apse, above which is the tower. The roof is built as a vault in the longitudinal direction.
The columns in the church are made of sandstone blocks, most likely brought to the structure from Montjuïc. Other structural parts, such as the domes and the vault are also made of sandstone. The rest of the church is built using normal bricks. The outer part of the church is covered in a layer of plaster, which is painted in pink, beige and grey depending on the location.
DAMAGES AND DIAGNOSIS
The moisture in the interior of the church is due to filtration of rain water and those ones located in the inferior areas are due to the soil humidity itself. Dirty in the exterior façades are originate by pollution.
All the observed cracks are not related with structural problems.